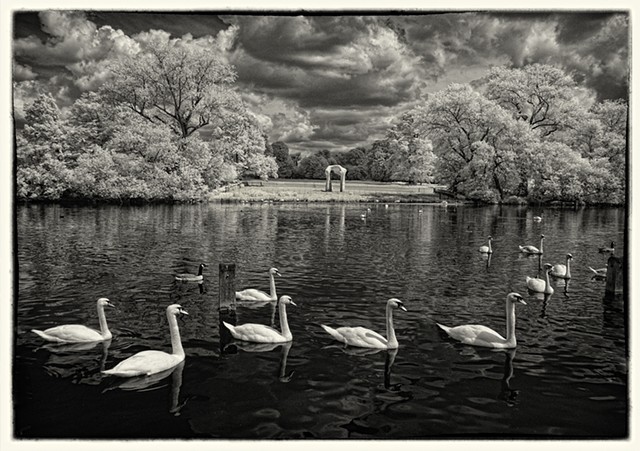 Travel strengthens the eye, and nothing is more important to the artist than seeing. At times, in the broadest of landscapes, and usually at some distant locale, one suddenly finds one's own vision intensified in the details of time and place and light. These moments of clarity are reflected through the lens of my camera. Hopefully you, the viewer, will be inspired as I am.
I'm also a painter. While my photographs depict sometimes vast and outward landscapes, my paintings are very inward -- fractals and pixels of the private and complex self that has evolved over time.




**Please see my News section for information about new 10 day plein-air painting and photography workshops in Scotland!! I do all of the planning - you just show up, make some beautiful art, and have fun!!